Experience comfort all year long using the world's best class of air conditioning technology with a vrf (vrv) air conditioning system.
A VRF VRV system provides cooled or heated air to disperse within your specified space.
VRF VRV air conditioning systems are generally used in commercial applications of various types.
They are excellent for installing in areas with a limited ceiling space and across multiple levels.
The indoor unit is usually located in the ceiling or under the floor and can be of multiple types, ducted, split or cassette. The outdoor unit is placed in a suitable location outside of the office space, usually in a bank of outdoor units that service all the indoor units, on an as needs basis.
In the case of a ducted indoor system, conditioned air is distributed through a series of flexible ducts in your ceiling or floor cavity, with outlets in as many rooms as you wish that are accessible.
In the case of a split or cassette indoor system, conditioned air is distributed through a series of louvres housed within each indoor unit.
A qualified engineer can assist.
A VRV VRF air conditioning system is a complex installation, requiring the expertise of an engineer to provide a solution, tailored to each building's special requirements.
We can help you design the air conditioning system that suits the design of your home and your personal needs.
Other options include:
Wifi control
Multiple zoning
Ductwork upgrades
Fixed priced servicing contract
Extended warranty
Central Control
Back to base monitoring
Integration with alarm systems
Integration with after-hours services
Integration with fire services
Integration with new and or legacy building management systems (BMS)
We can help you design the air conditioning system that suits your needs.
Why is a VRF VRV Air Conditioning system a good option for your business?
A VRF VRV air conditioning system is quiet, efficient and provides the world's best technology air conditioning throughout your business.
Some of the many features include:
It is less obtrusive in the room space and easier on the eye
Comfortable air is provided to all areas of the room or building, with proper ductwork design
Recirculating air is filtered and cooled multiple times.
New inverter ducted systems are quiet to run, compared to older non-inverter systems
Inverter systems are more energy efficient, compared to older non-inverter and inverter systems
Rooms can be individually "Zoned" or simultaneously set to different comfort level settings, through zoning control and additional sensor installations
Let us assist you with your air conditioning needs.
How can we help find the best VRV VRF Air Conditioning system for you?
It's important to select the right VRV VRF air conditioning system that satisfies the needs of your business.
The air conditioning system needs to be able to meet the demands of today, with enough capacity or scope to expand for future needs.
We can help design the best air conditioning system for your needs.
Our engineer will visit your business to meet with you and determine the best air conditioning options for your business needs.
Provide a written quotation for the complete installation.
Provide a carefully selected range of our recommended air conditioning brands for you to select.
Clearly detail suitable add-on options, such as wifi or upgraded ductwork, which you can choose to your preference.
Quality of Works
Unlike retail outlets, your quotation will be provided by a qualified air conditioning technician.
The technician that provides you a quotation will have hands-on air conditioning experience of no less than 5 years.
You are assured of receiving a quality quotation that reflects your needs.
The air conditioning quotation will always be based on an in-home or at-business site inspection.
Peace of Mind
All our air conditioning technicians are fully licensed and registered with the Australian Refrigeration Council.
Contractors licensing is up to date and registered with the Department of Fair Trading NSW.
Public Liability is fully paid.
Insurances are up to date.
We provide up to 5 years air conditioning installation warranty on all new works.
The brands that we recommend are the brands that we service.
As a valued customer, you call Leumeah Air Conditioning, not the manufacturer for warranty and technical support, thus alleviating wait times.
We will have your air conditioning design layout on file and are able to provide a quicker response time for you.
Because you are our valued customer, anxiety and stress is reduced, as you will speak to a familiar person and meet with familiar technicians.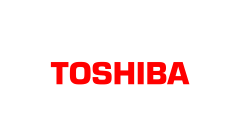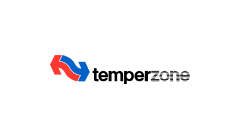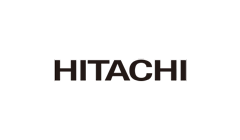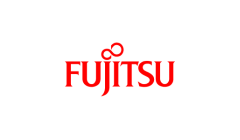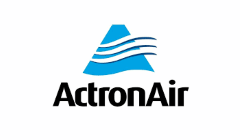 WE CALL YOU BACK
Request a Call
Major brands that we install include:
Temperzone
Hitachi
Mitsubishi
Daikin
Toshiba
Actron
Fujitsu